It is almost here. Even though snow rests upon the landscape, students at the University of Illinois are only four days away from spring break. Here is some recent news in the music world. Hopefully it is enough to hold you off until sweet freedom comes Friday.
On Friday March 10th Pitchfork announced its full lineup for its annual Pitchfork Music Festival. It will take place from July 14th– July 16th in Chicago's Union Park. Tickets run for $75 for each day or a three day pass for $175. Check out the lineup on their website below.
http://pitchfork.com/news/71935-pitchfork-music-festival-announces-full-2017-lineup/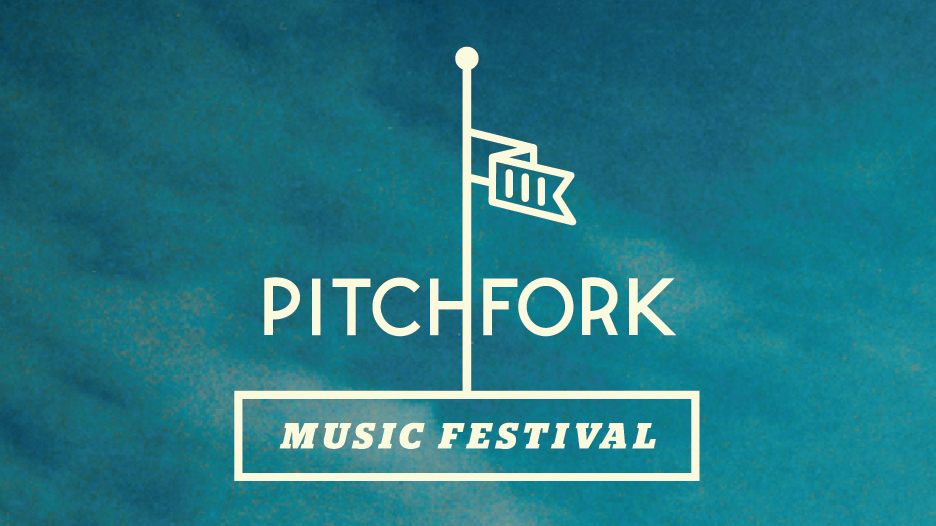 Indie rockers Courtney Barnett, and Kurt Vile have posted to social media of their current collaborations. Both had very successful, and critically acclaimed work in their last go around. Surely their work together will be of interest to any hipster.
The Fleet Foxes have released their first music in the past 6 years! The band released the 9 minute "Third of May / Ōdaigahara". Hopefully their album that is due in June follows the tone set by their single. The folk-rock giants' new song has a very 'wall of sound' aura. With a familiar echoey vocal/