Weekly Update: March 7th 2017
Fleetwood Mac, and the surviving members of the Eagles are planning a series of festivals. One in New York City, and one in Los Angeles. These festivals will be the first time the Eagles will perform since founding member Glenn Frey passed away a year ago.
https://www.youtube.com/watch?v=0GN2kpBoFs4
Pop star Lorde released a new song "Green Light" in accordance with an announcement of her sophomore album, Melodrama, which is to be released this summer. She hasn't released an album since her smash hit 2013 debut Pure Heroine. The twenty year-old New Zealander's new album will focus on the beginnings of adulthood. In an interview on Beats 1 last week, she said "I was kind of figuring out who am I when I'm alone? Who am I when I'm doing things just for myself? And I feel like you can really hear that on this record." Hopefully her new album can live up to the success, and influence of her previous work.
https://www.youtube.com/watch?v=dMK_npDG12Q
Coldplay announced a new EP: Kaleidoscope, to be released on June 2nd. They released their new song "Something Just Like This", a collaboration with the Chainsmokers, and "Hypnotised" already. Their New EP will follow the poppy musical themes from the 2015 album they released A Head Full of Dreams.
https://www.youtube.com/watch?v=WXmTEyq5nXc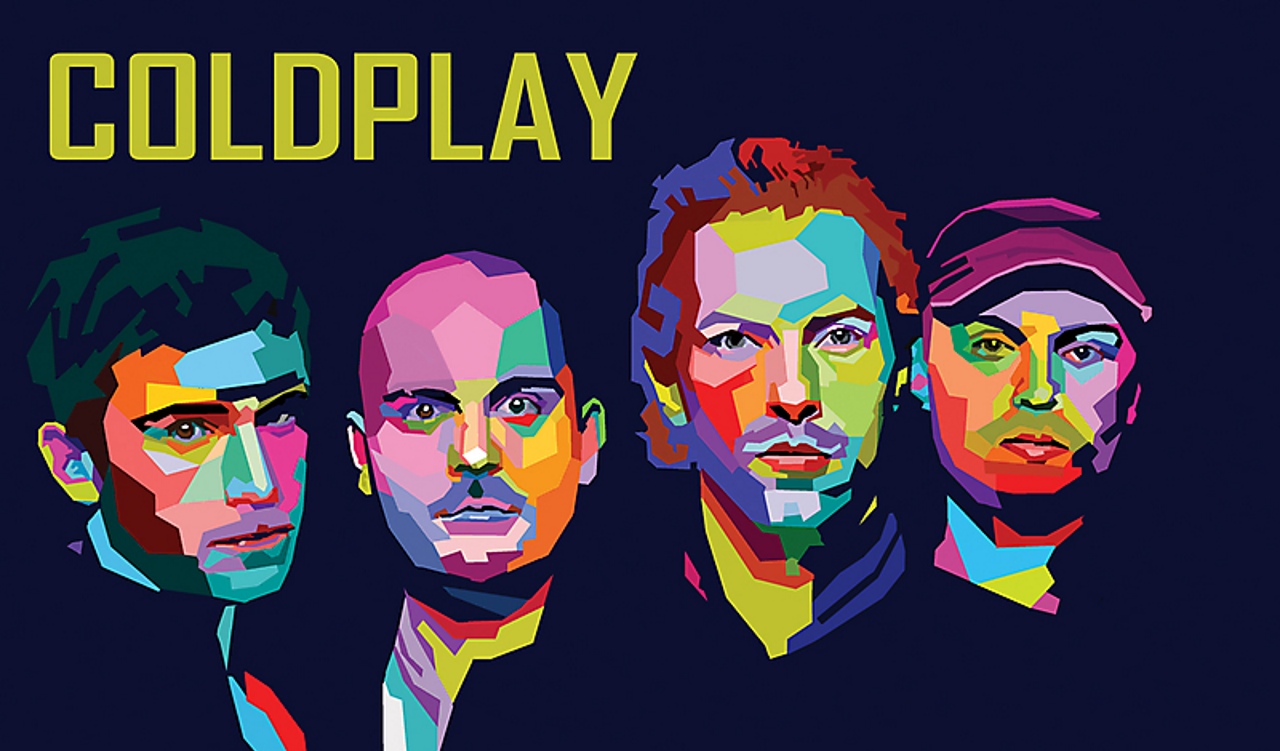 Real Estate will release a new single this week from their upcoming album In Mind. They have already released the single "Darling" and their album will come out March 17th. Their new album will be the first full length album for the indie rock band since 2014. Their most well known song is the extremely catchy "Talking Backwards" from their 2014 album Atlas.
https://www.youtube.com/watch?v=VUFr4SK1-l4